appearances
---
Book launch! ...for Piranhas & Quicksand & Love, Thursday Septermber 15, 2016 from 7:00 - 8:30 pm at the Ivy Bookshop (6080 FallsRoad, Baltimore, MD 21209).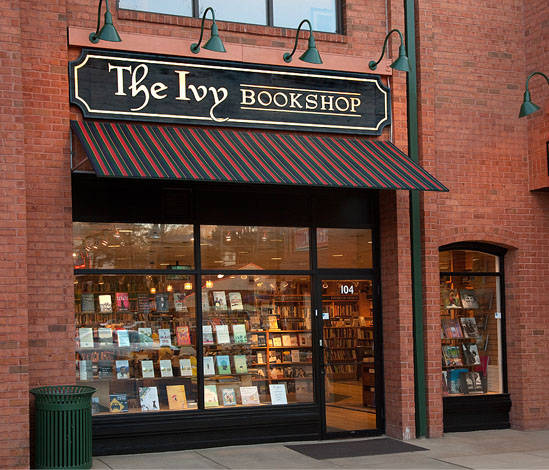 English Department Open House!  ...2 - 5 pm Saturday September 17, including a reading from Piranhas & Quicksand & Love, as part of UMBC's 50th Birthday Celebration.  Performing Arts & Humanities Building 4th floor.

Reading at the Creative Alliance!  ...Wednesday October 19th, featuring work from Piranhas & Quicksand & Love, sharing the stage with other writers for a lively evening in the historic Patterson Theater (3134 Eastern Ave., Baltimore, MD 21224), 7:30 - 9:00 pm. 
Reading and Discussion: Writing and Publishing Short Stories ...at The Annapolis Bookstore 7:00 pm Friday December 9th (53 Maryland Avenue, Annapolis, MD 21401). Reading and conversation in a delightful cozy bookstore setting, in the heart of historic downtown Annapolis.