home
---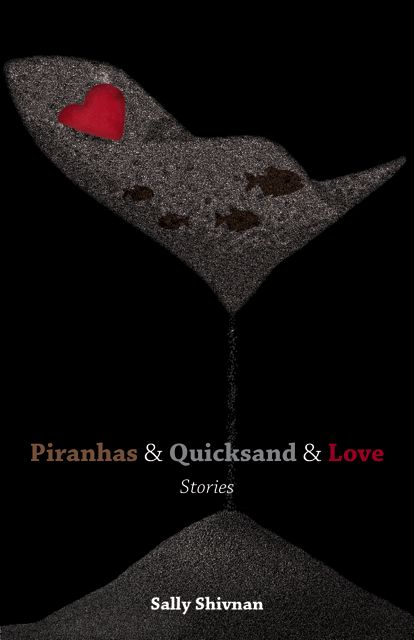 Thanks for being here.
Take a look around, to see writing old and new, links to great writing-related sites and blogs, recommendations for books about writing, and under "ideas/advice," various stuff including travel writing tips, punctuation cheat-sheets, and a speech full of lofty encouragement for English majors.  
And the France blog--a chronicle of my 2018 bicycle adventure across France--pithy prose and fine photos.


To reach me, email shivnan at umbc dot edu
[NOTE: All work on this site is protected by copyright
and may be reproduced only by permission.]
---
If you are the owner of this site:
You can start editing your web site by clicking here.
Forgot your zoomshare username or password? Get it here.